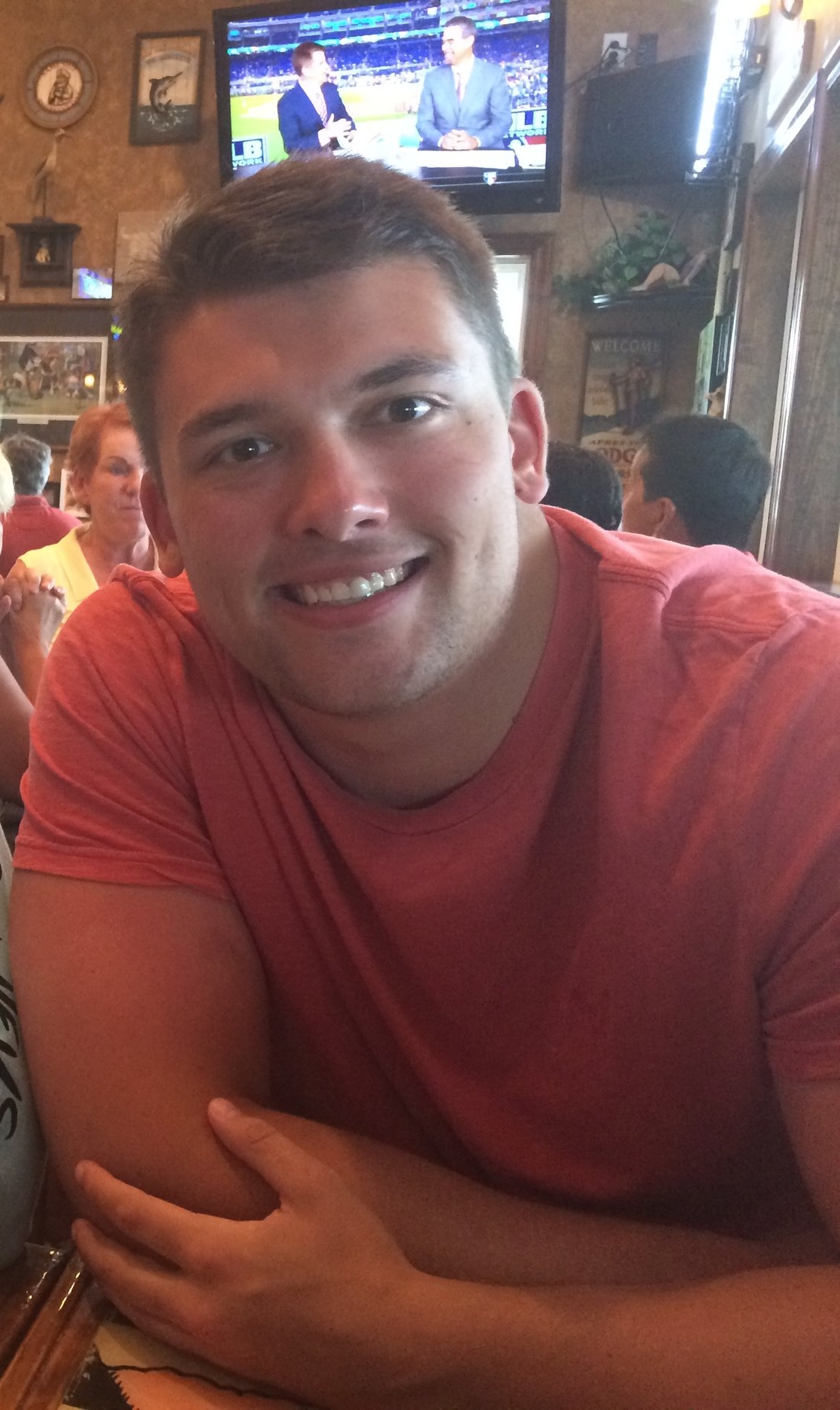 Everyone has a story. Stories are everywhere. With the improvements in technology, the worlds oldest activity is now more accessible than ever. You can hear stories from people all across the globe right from your bedroom or your phone.
This is something that I feel is important. Everyone has a story to tell, and I want to be apart of creating and telling that story for everyone to hear. From triumphant to tragedy, inspirational to thought-provoking, we as people are closer to each other more than ever before and it's time we get to know one another.
Video, photographs, written, to a mixture of all three. If you know someone with a great story to tell or you would like to narrate a story yourself check the contact me button for the details and let's tell a great story.
A good picture can take you to a place you didn't know you wanted to go. Through personal images and MLBAM, the following photos will give you a look at a moment.
Videos allow its viewers to become apart of a story. The power of being able to see an involve oneself in the story in front of them is powerful.
Video, photographs, written pieces, to a mixture of all three. Stories are meant to implore an emotion, the best ones do. It is always an honor to tell, share, and discuss these stories these people have.
"A mind that is stretched by a new experience, can never go back to its old dimensions." - Oliver Wendell Holmes Jr.